We had a great time filling out
Alosta D Street Square
in Old Town La Verne last Saturday with a quiz all about The Beatles! It was seven rounds of Paul, George, John, and Ringo and in the end "I'm Paul McCartney, Bitch!" took home 1st place and the cash prize. Also on the winning team was the top costume of the night, Trey with his best "Sgt. Pepper Paul" attire.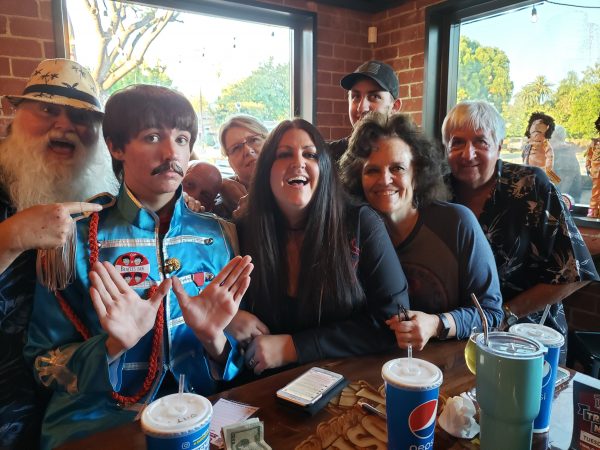 Our halftime beer round found us fighting to see who can stop a stopwatch closest to 9:09, but now that I'm thinking about it- it should have been one AFTER 9:09. Maybe next time.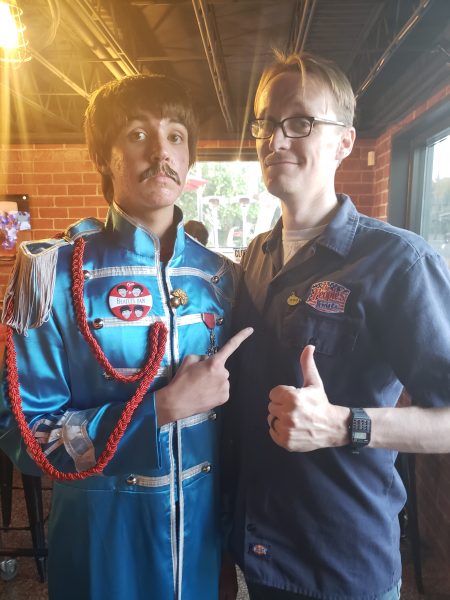 A few folks asked where I found the yellow submarine pin I was wearing to the event, it (and along with a pin striking a close resemblance to your weekly beer round prize) can be found and purchased at
http://www.charmtowne.com
. There's a bunch of neat stuff there, and they are People's Trivia players as well!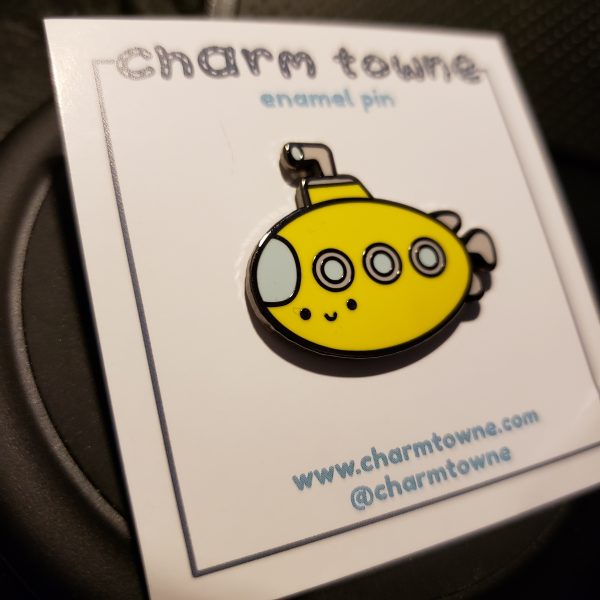 I really had a fun time at this quiz, and I think the players did too. The game was filled with regulars and new faces alike. In a close race, I was happy that we included a round of "extremely tough" questions at the end, to really test the die-hard fans. Thanks once again to the players and staff of Alosta Brewing Company. More photos can be found on our
Facebook Page
. See you all at the next quiz!
-Austin