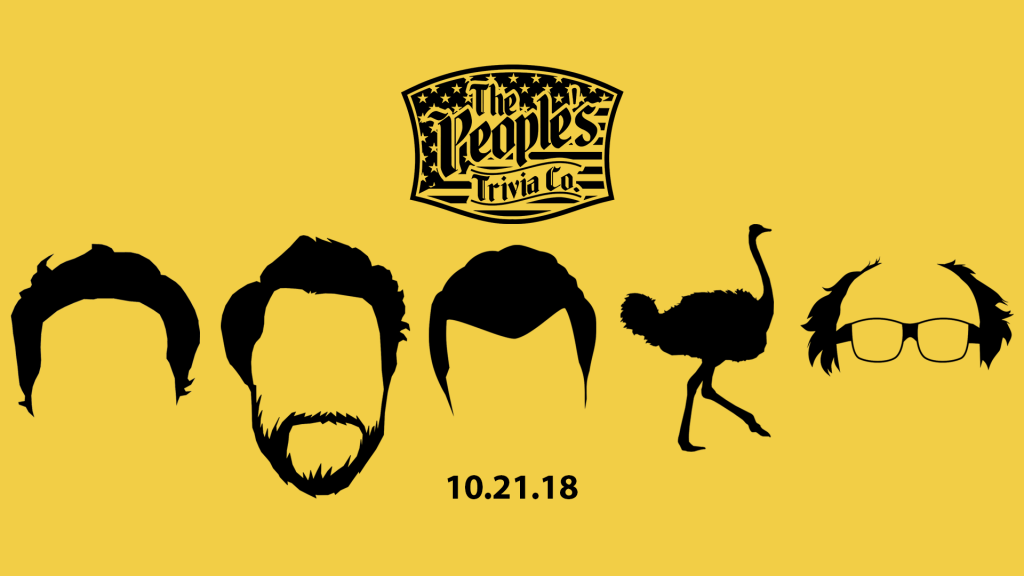 Tickets available at: https://www.eventbrite.com/e/its-always-sunny-trivia-night-tickets-50383388070
It's a five-star quiz!
Get your gang together for The Always Sunny Quiz! We are turning Alosta Brewing Co into Paddy's Pub on Sunday, October 21st for an evening of trivia about Bird Law, Golden Gods, Kitten Mittens, and more! We will have a cash prize for the team that is the cream that rises to the top alongside other prizes, AND a costume contest. Teams are capped at six players (no additional spectators), and TICKETS ARE LIMITED.
See you there, Jabronis!
—Only one ticket needed per 6 player team—
Feel free to send any questions about this event to [email protected]